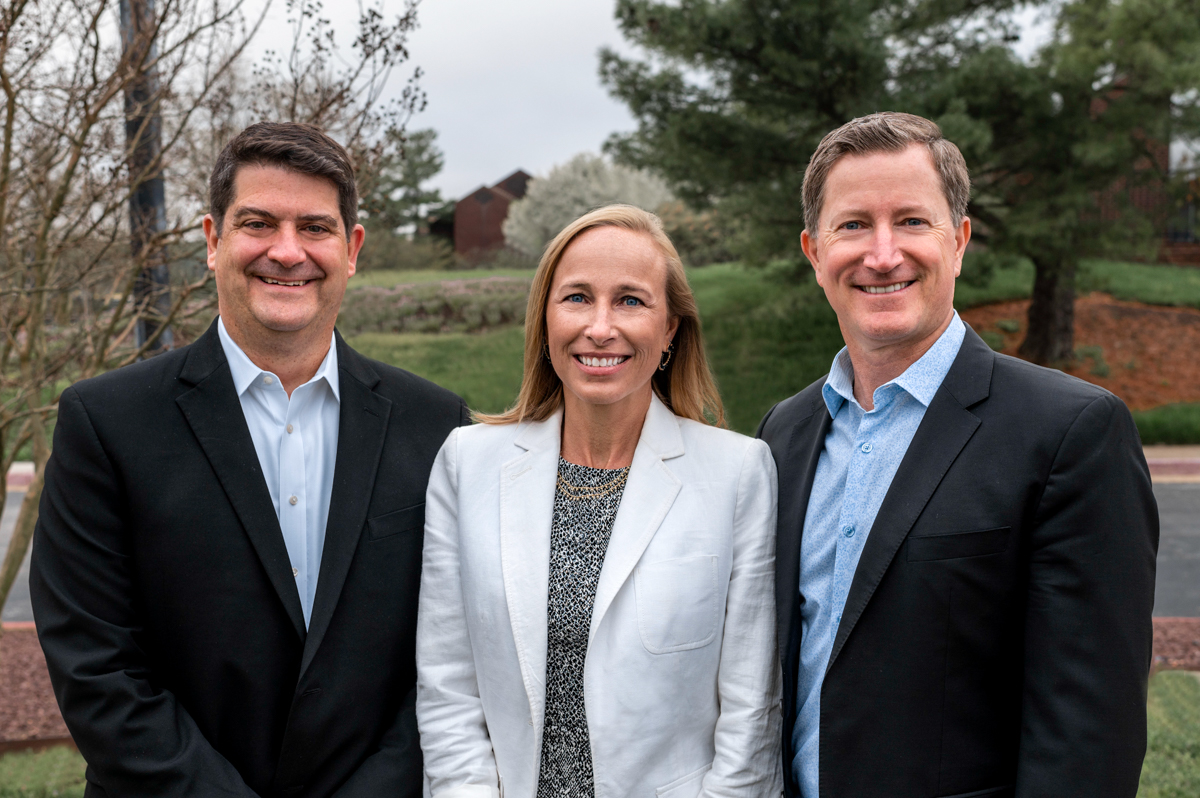 Christopher Steer Joins Sessa & Dorsey As Partner
Sessa & Dorsey, an estates and trusts law firm headquartered in Hunt Valley, Maryland, has announced the addition of Christopher Steer as Partner. Mr. Steer's practice area will focus on estates and trusts and he will also serve as a business advisor for clients based throughout Maryland, Washington, D.C., and Northern Virginia.
Mr. Steer brings a highly diversified business and law background to the firm encompassing more than 25 years. Throughout his career, he has functioned as an attorney, owner and operator of different business entities, management consultant, entrepreneur, and executive serving and advising organizations across the United States.
"The addition of Chris significantly elevates and deepens our estates and trusts division, and enables us to expand into the greater Washington, D.C., and Virginia markets," explained Cheri Dorsey, who co-founded the boutique law firm with Tom Sessa. "His extensive background in technology and innovation will provide the impetus for our group to integrate state-of-the-art principles and practices into our estate planning practice group and administration areas."
"The platform and resources available within Sessa & Dorsey provide tremendous opportunities to develop new relationships and offer an extremely high level of services to existing and future clients," stated Christopher Steer. "The environment is intimate enough to make an immediate impact, while also offering the perfect runway to leverage the firm's tremendous track record, credibility, reputation and stature in the legal industry."
Sessa & Dorsey was founded in 2020 by Thomas Sessa and Cheri Dorsey. The law firm offers a variety of legal services from estate planning, to estate administration, charitable structures, and the creation and administration of trusts including serving in the role of trustee. Their team primarily focuses on complex estate planning.
"We are succeeding in our mission to operate an estates and trusts law firm that is significantly differentiated from the typical law office, based on our modern approach and innovative toolbox," stated Thomas Sessa. "Our team is consistently creative and forward-thinking while providing high-level estates and trusts services in a family-like environment. Chris is extremely well-known and respected in many different circles and is a high-profile addition to our team."
Mr. Steer earned his Bachelors of Arts degree from Johns Hopkins University and he received his Juris Doctorate from the University of Maryland School of Law.
Based out of Hunt Valley, Maryland, Sessa & Dorsey provides high-level, professional estates and trusts services in a comfortable, family-like environment. Their team helps you plan for the future and guides you to the best solution for your estates and trusts needs. To learn more about Sessa & Dorsey, please visit www.sessadorsey.com.