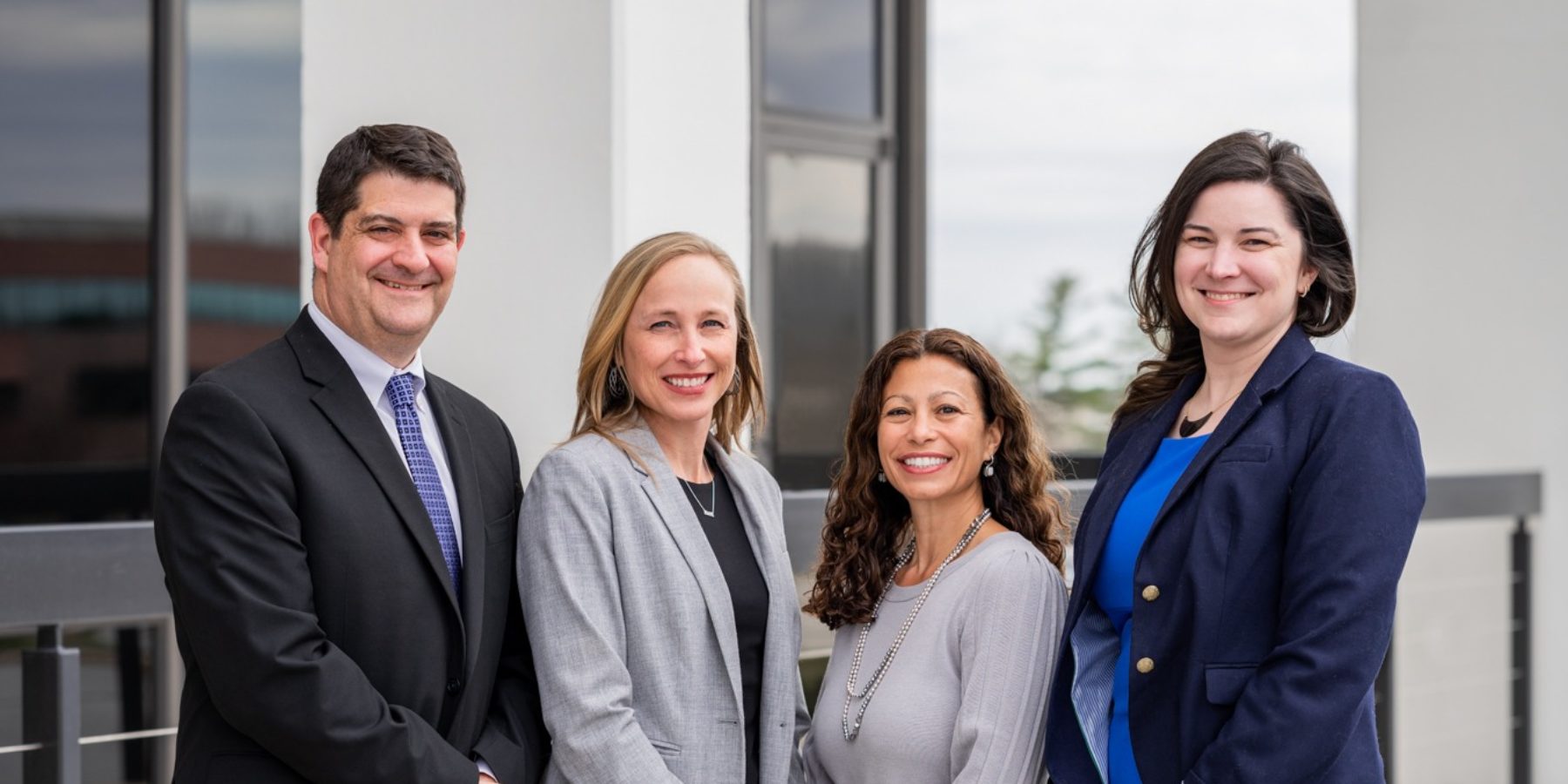 In 2020,
Tom Sessa
and
Cheri Dorsey
established Sessa & Dorsey, an estates and trusts firm that is modern, creative and forward-thinking. Our team provides high-level estates and trusts services in a family-like environment. We build trust from the inside out and treat our clients with the utmost care and respect. Our goal is to give you the peace of mind that you and your loved ones will be taken care of with professionalism and compassion.
Trust
Peace
Stewardship
Helpfulness
Counseling
Kindness
---
Meet the Team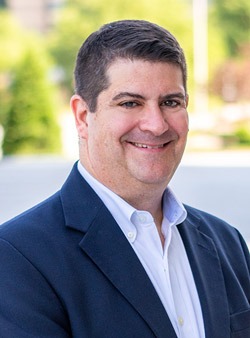 Thomas Sessa
Co-Founder and Estates & Trusts Attorney
Contact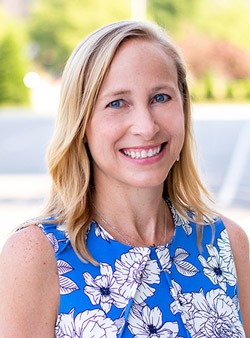 Cheri Dorsey
Co-Founder and Estates & Trusts Attorney
Contact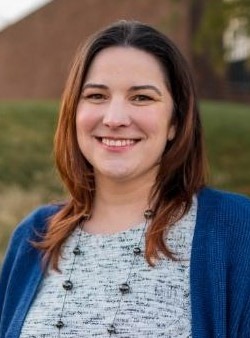 Rita Browne
Estates & Trusts Associate Attorney
Contact
Tina Lignos
Estates & Trusts Attorney
Contact
---
---
Client Testimonials
"We often hear of tragedies that happen to other people, yet we never think they will happen to us. Last year, just one week after dropping both of our children off at college—the youngest just starting his freshman year, the unthinkable happened. While we were enjoying our first weekend as empty nesters, my husband suffered a massive heart attack.
While we had done a certain amount of planning, nothing can ever prepare you for the sudden loss of your spouse and the father of your children. Along with the obvious emotional grief, I found myself absolutely manic about organizing my affairs so that should something happen to me, my children would not be left to deal with what I quickly discovered is an overwhelming process. Not only was I focused on getting this done, but I wanted it done immediately.
I am so very grateful that I was referred to Cheri Dorsey of Sessa & Dorsey. I reached out to Cheri on a Thursday and was sitting in her office the following Tuesday. Having lost a parent at a young age herself, she understood what I needed and made me feel instantly at ease. In very short order I had a complete estate plan, new will, and advanced directives for me and for both of my children. Cheri also educated me on some estate planning vehicles that I was unaware of and incorporated these into the process.
While the pandemic has added a whole new level of concern in our lives, I rest much easier because of the work Cheri has done for us. Cheri and her team have been incredibly helpful, professional, and responsive, and I consider Cheri not only one of my most trusted advisors but also a friend." — Estate Planning Client
—
"Tom Sessa & the professionals at Sessa & Dorsey took great care of us. We had an extremely difficult estate with many claims that required us to keep the estate open for 3 years. Tom took the time to explain everything to us & helped us navigate through all the different issues until we were able to close the estate. I am so impressed with Tom that I engaged him to prepare my own will." — Estate Administration & Planning Client
—
"I recently hired Cheri to help with my estate planning. I really appreciate her patience and understanding that this has taken me so long, and her hand-holding and informative, human approach to all this. It really makes a difference. Thank you. If my friends or family ever need estate planning assistance, I will recommend Sessa & Dorsey." — Estate Planning Client
—
Cheri really took the time to answer all our questions, concerns, and work through the details for our Will. We will definitely recommend her to any of our friends who mention they want to update their Wills. — Estate Planning Client
—
Cheri was so helpful and it was a pleasure working with her on our estate plan. We already put a reminder in our calendar to review our estate plan with her again in three years to ensure we are up-to-date! — Estate Planning Client
—
"I remember the first time meeting Tom and being impressed by his professionalism, legal expertise, and his ability to present the legal options and ramifications in a manner easily understood. He immediately put me at ease. I consider Tom a trusted advisor with whom I have built a long term relationship and who I know will be by my side every step of the way. Tom removes the burden of worrying about what the future holds and allows my siblings and me to focus on the present." — Estate Administration & Planning Client