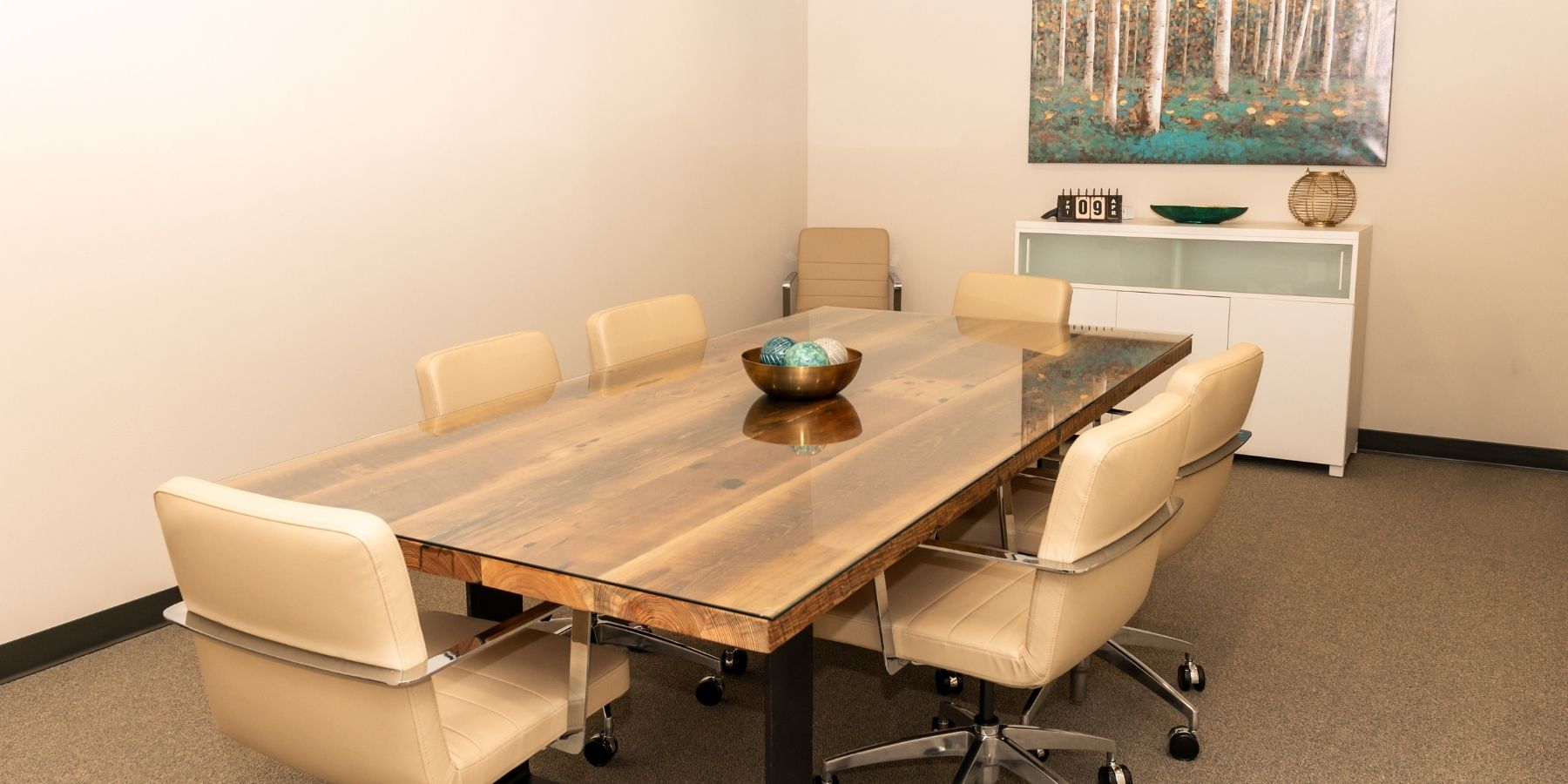 To prepare for your initial consultation, please fill out our Single Person or Spouses Estate Planning Questionnaires.
If you complete this questionnaire, we can do a more complete job of estate planning for you, at a lower cost. We will be relying on the data supplied by you in this questionnaire for our recommendations for your estate planning.
Our team provides high-level estates and trusts services in a family-like environment. If you need assistance, please contact us at
443-589-5600
.
Our Services