At Sessa & Dorsey, the health and safety of our team and clients is our top priority. Our team is providing our full range of services according to social distancing guidelines and remotely when preferred.
If you need assistance, please call us at 443-589-5600.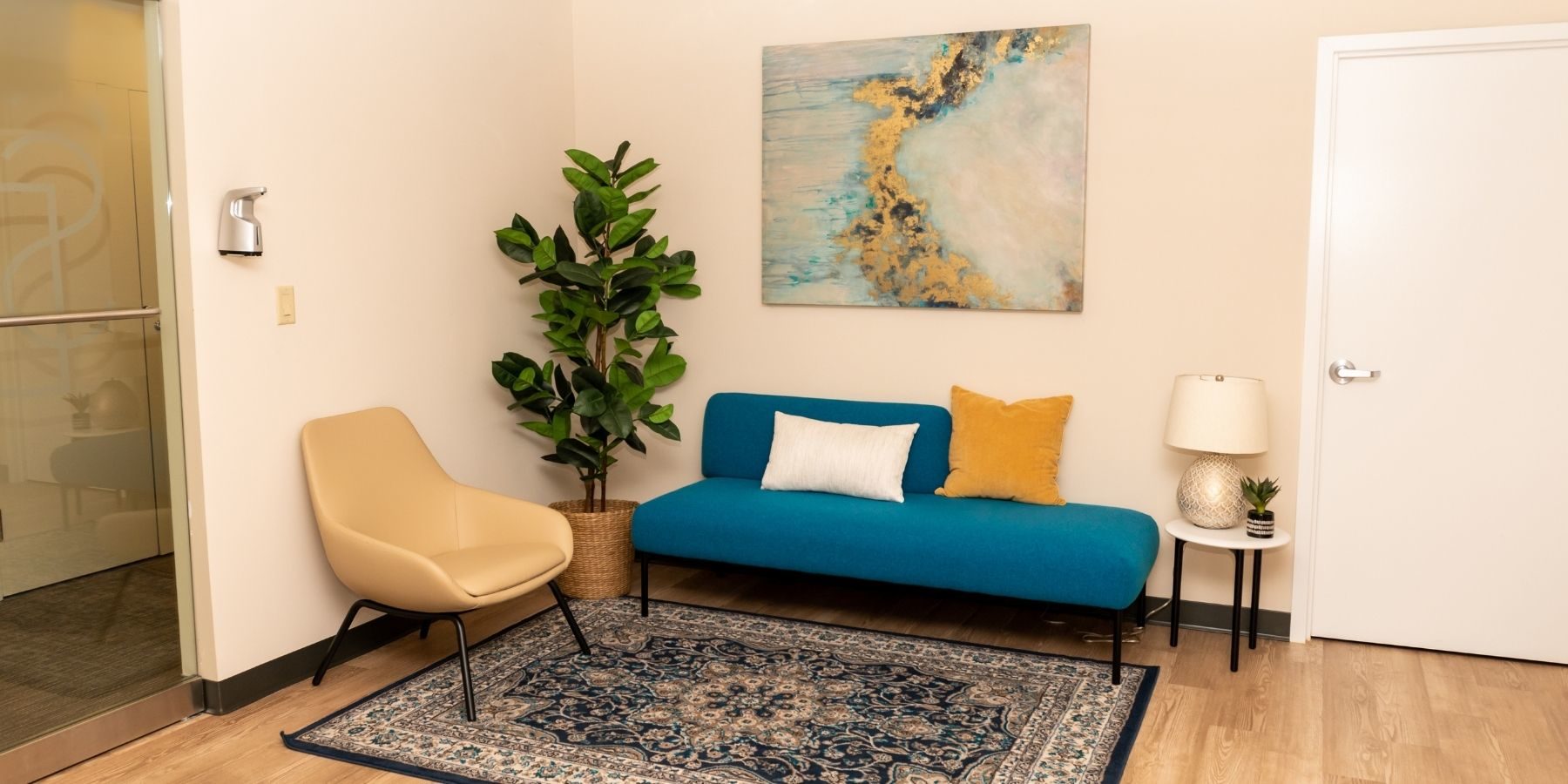 Sessa Dorsey
An Estates and Trusts Law Firm
Welcome to Sessa & Dorsey!
At Sessa & Dorsey, we provide high-level, professional estates and trusts services in a comfortable, family-like environment. Our mission is to create a welcoming space to take care of you and your loved ones. From creating a living will to complex estate planning, our team helps our clients plan for the future and guides them to the best solutions for their estates and trusts needs.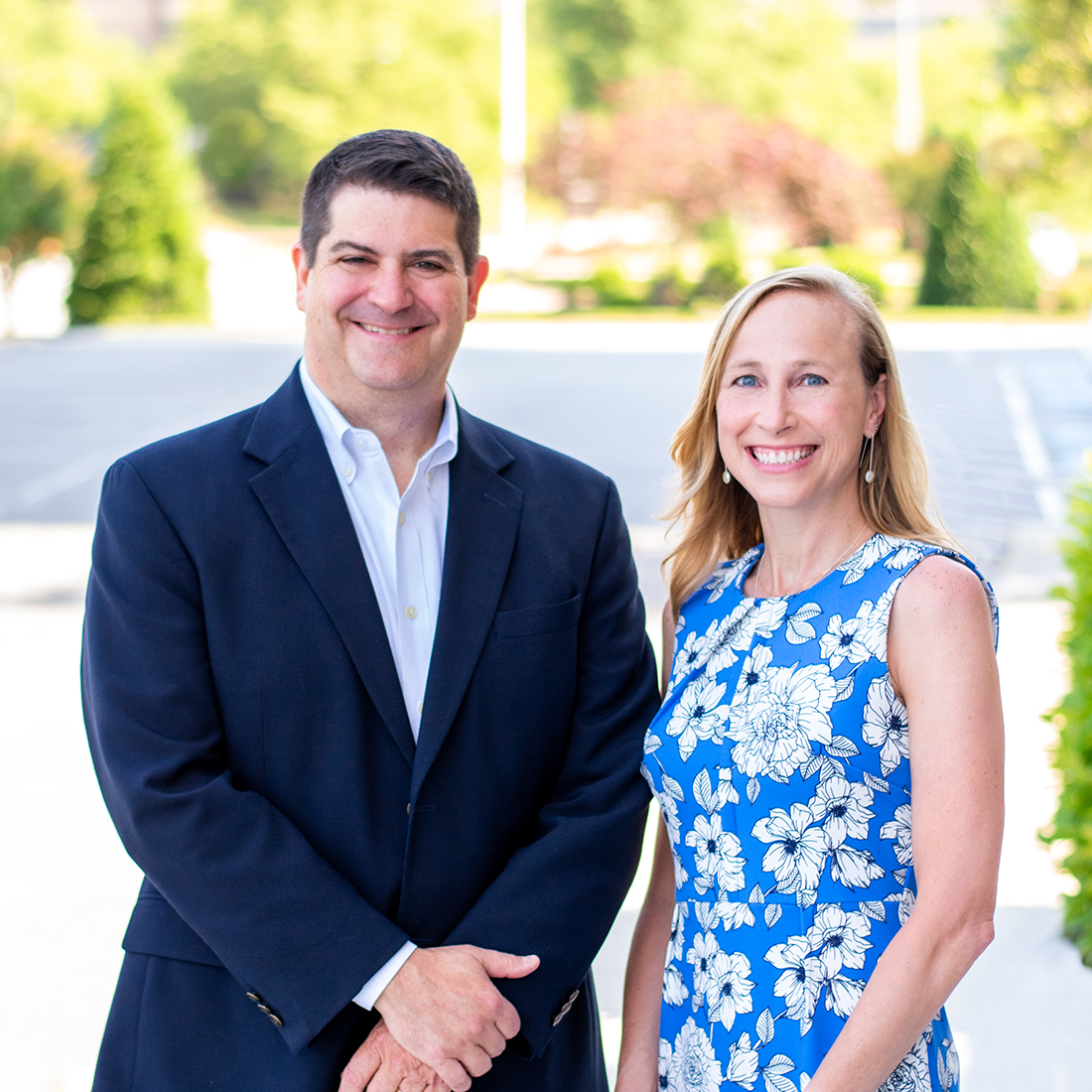 The goal of estate planning is to give you the peace of mind that you and your loved ones will be taken care of. When you work with Sessa & Dorsey, you become a part of our family. Our team will ensure that the proper documents are in place and that all your wishes are heard.
Get In Touch