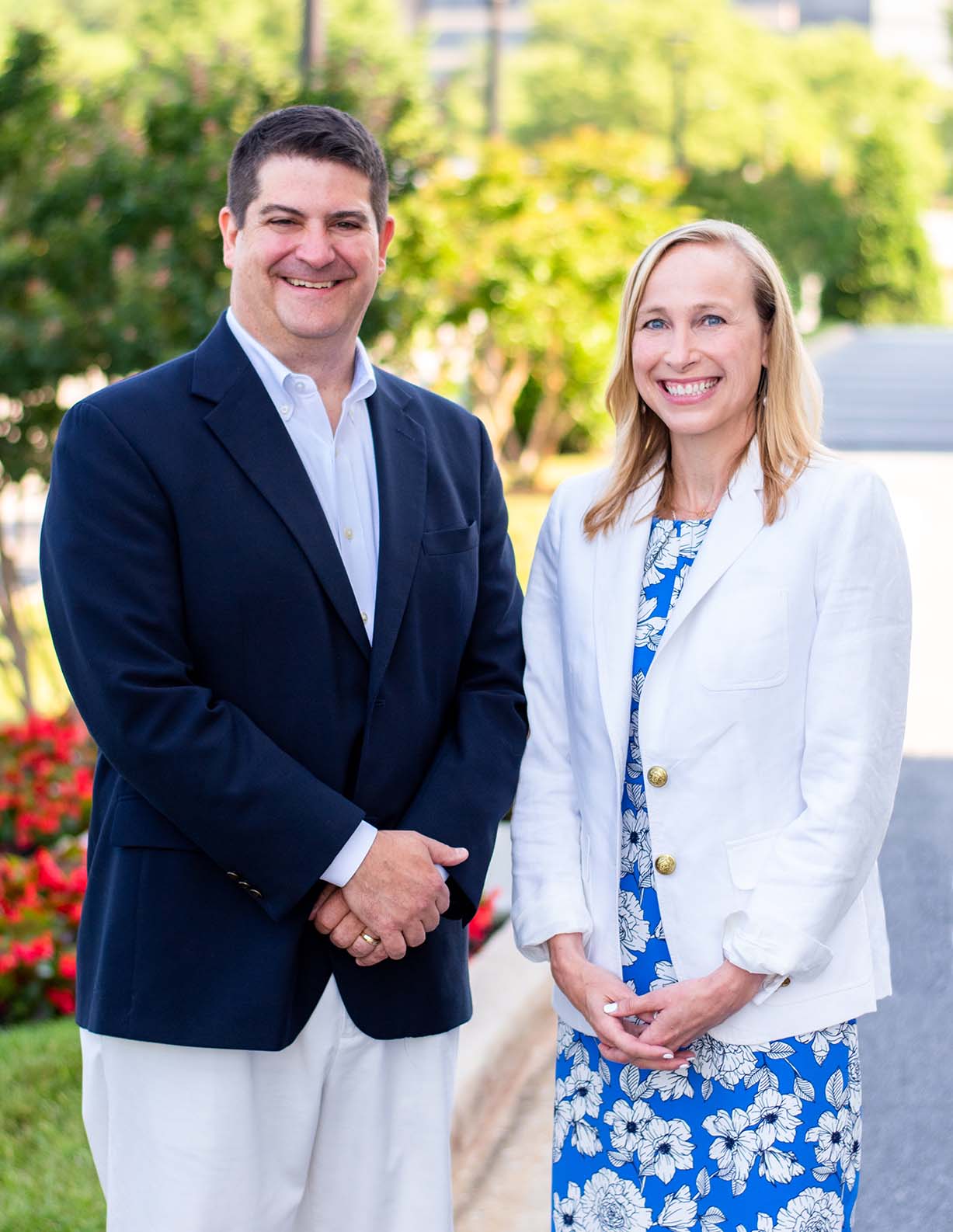 Our Philosophy
We realize that many feelings are evoked when you start thinking about your death or the death of a loved one. For many people, there is sadness and worry, and it may seem easier to avoid the estate planning process altogether. At Sessa & Dorsey, we walk with you through the estate planning process so that you are not overwhelmed. Ultimately, our goal is that you have a sense of relief and peace of mind when the process is complete.
How To Get Started
The first step in the estate planning process is an initial call or meeting (virtual, if necessary) to discuss your situation and goals. We discuss the details of your financial picture, and we also review your family tree and the relationship dynamics. We discuss who and what matters to you, and the legacy which you wish to leave behind. Sometimes, this involves leaving a mark on the world through charitable wishes or creating trusts for children and grandchildren. If your family owns a business, diving into the plans for the future of the business is also vitally important.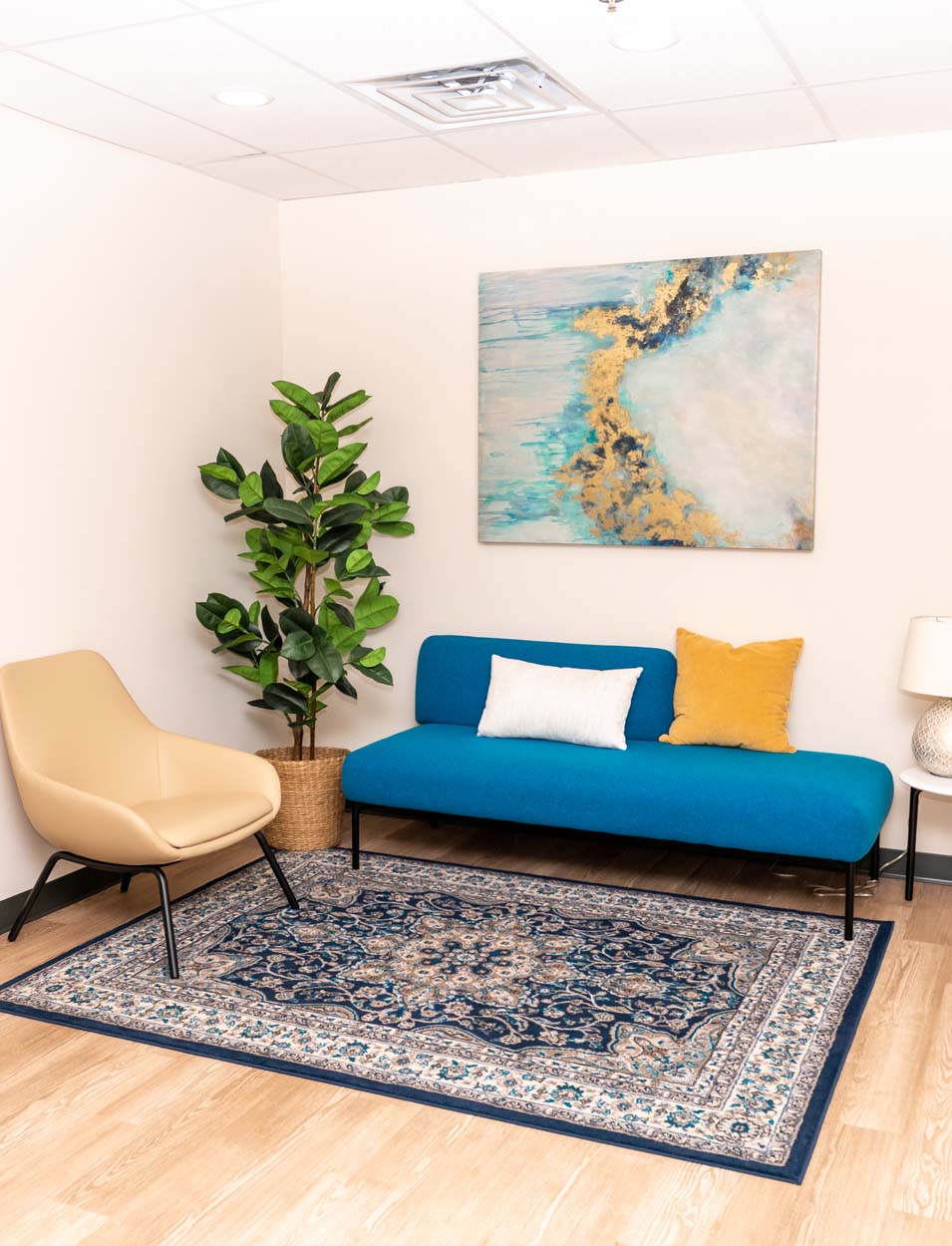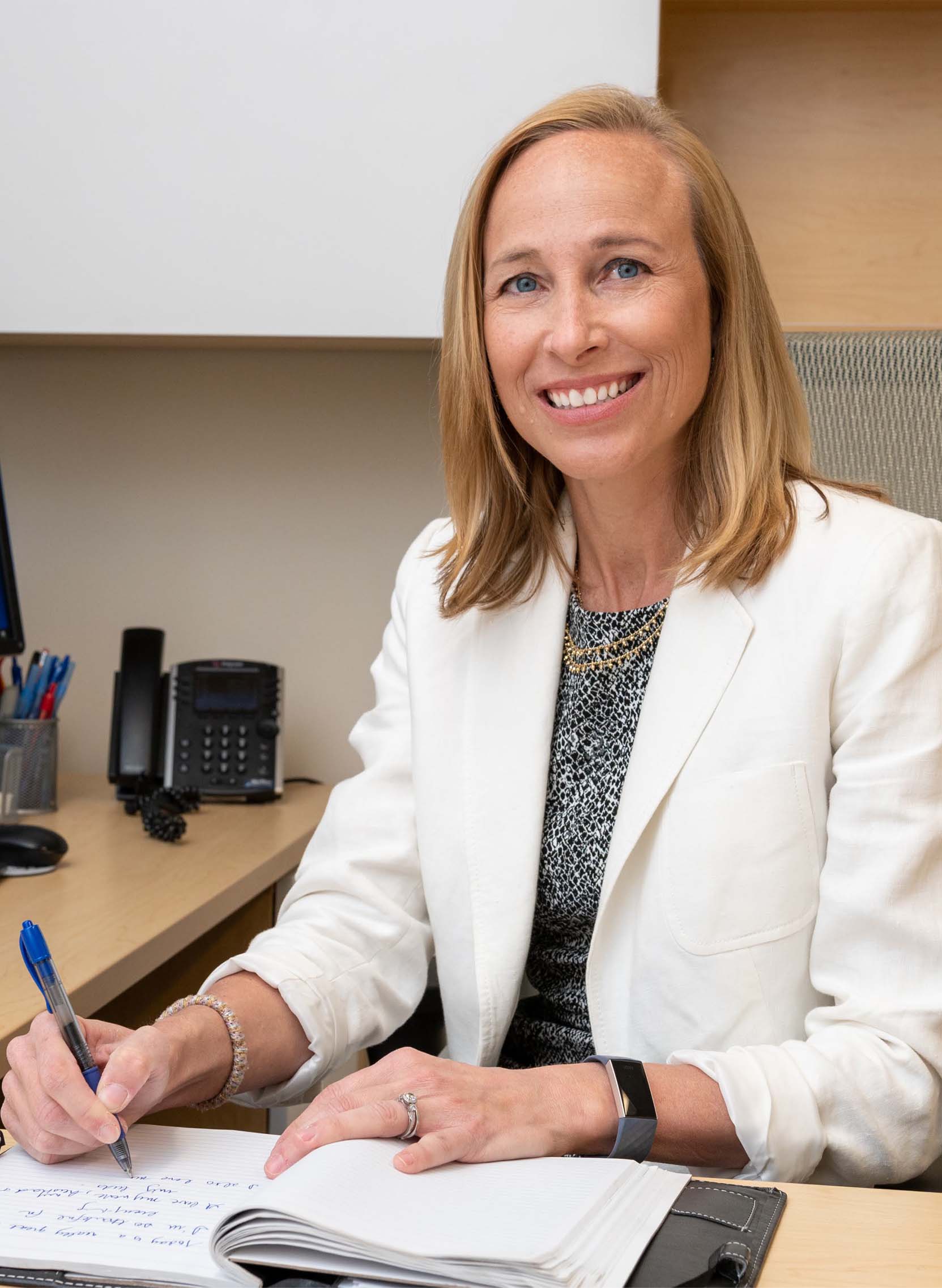 What To Expect at the Initial Meeting
During our call or meeting, we educate and inform by providing a summary of the estate tax and probate laws. By the end of our call or meeting, we typically provide you with an overview of your plan and a list of the documents we recommend you execute to implement your plan. Additionally, there are other steps we may suggest, such as retitling assets or updating beneficiary designations on retirement accounts or life insurance policies. Sometimes, a second (or even third) meeting is required to dive deeper into your estate planning matters before the proper estate plan is developed.
How It All Comes Together
Once we agree to the proper estate plan, the next step is a written engagement letter that outlines our recommendations for you and the cost for our legal services. In certain complex situations, you would be billed on an hourly basis, but most often, for discrete estate planning projects, we provide you with a fixed-fee quote. If you agree to the terms of engagement, we then draft your estate planning documents, along with detailed explanatory letters. Once the documents have met with your approval, we arrange a time for a meeting so that you may execute the documents in the presence of one of our notaries and witnesses. During these uncertain times, we are even able to handle document executions remotely.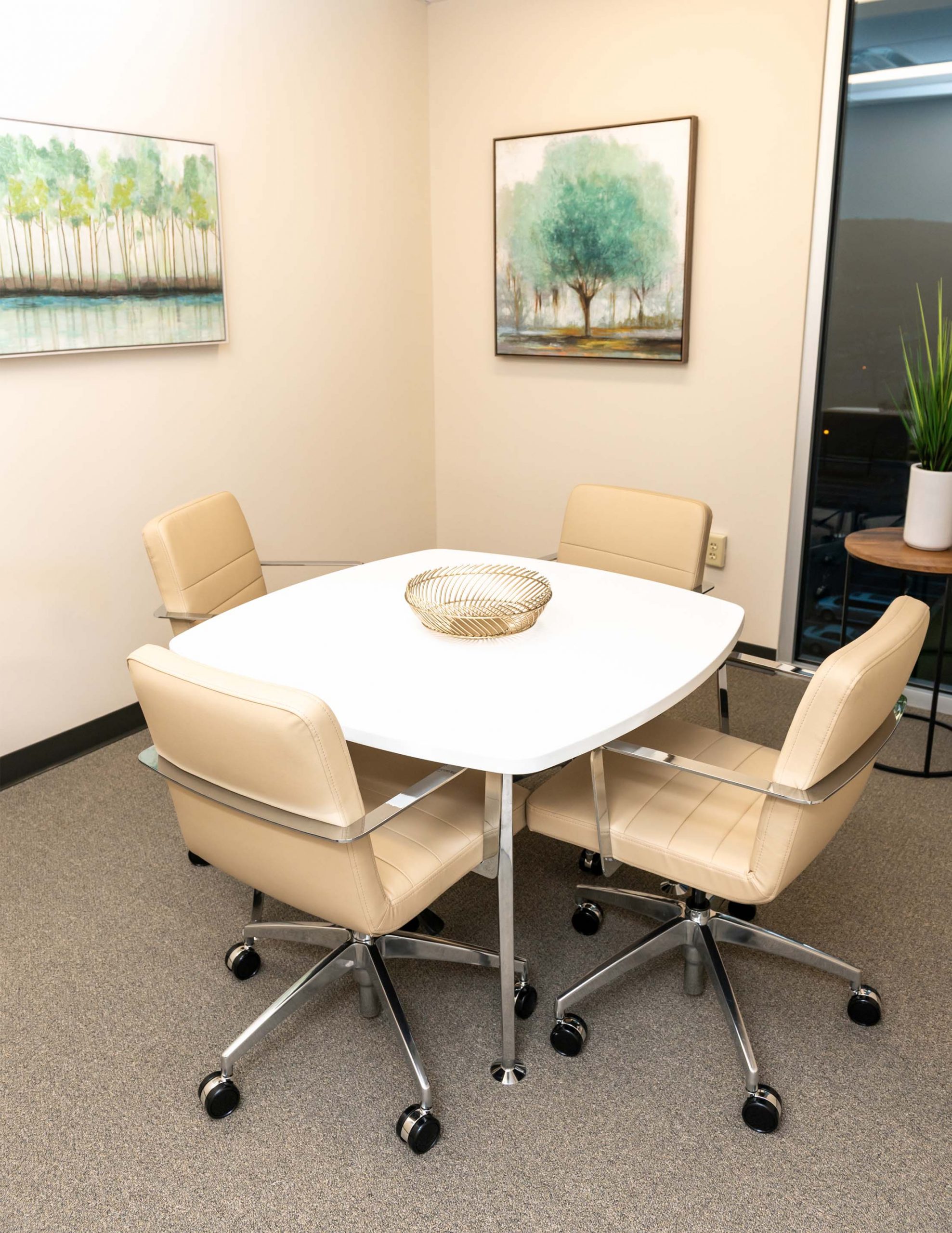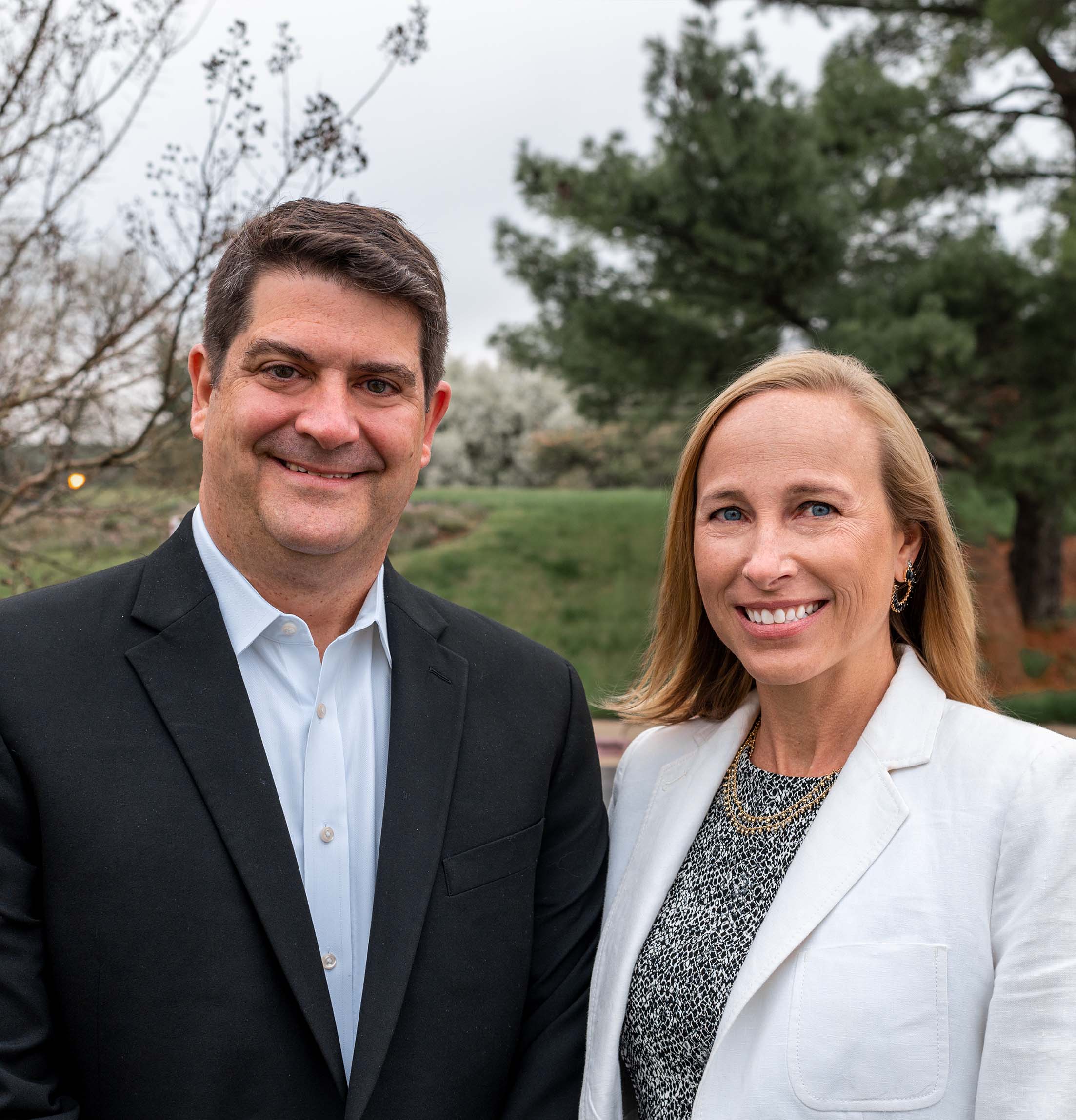 The Long-Term Relationship
Once you become a client—unless you tell us otherwise—you are always a part of the Sessa & Dorsey family. If there are changes to estate laws that may impact you, we will contact you. Furthermore, we will add you to our mailing list to receive periodic educational materials and pertinent legal news. When there are changes in your life that may require amendments to your estate planning documents, we want you to contact us. In fact, we like to chat every couple of years even if nothing has changed. Our goal is to remain a trusted advisor that you feel comfortable turning to for the long haul. We value our client relationships and we look forward to growing with you and your families.
To prepare for your initial consultation, please fill out our Single Person or Spouses Estate Planning Questionnaires. If you complete this questionnaire, we can do a more complete job of estate planning for you, at a lower cost. We will be relying on the data supplied by you in this questionnaire for our recommendations for your estate planning.