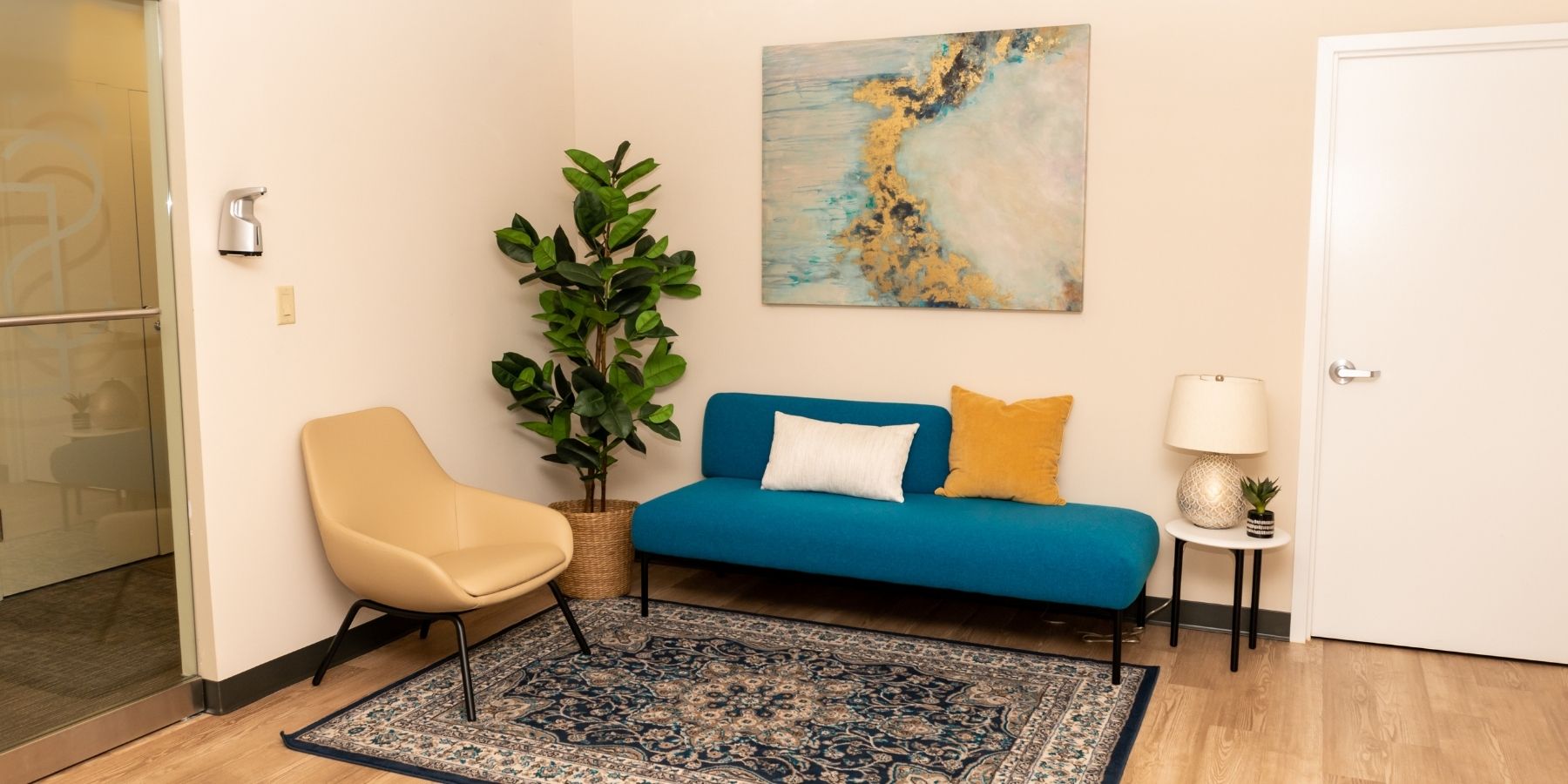 To prepare for your initial consultation, please fill out our Single Person or Spouses Estate Planning Questionnaires.
If you complete this questionnaire, we can do a more complete job of estate planning for you, at a lower cost. We will be relying on the data supplied by you in this questionnaire for our recommendations for your estate planning.
If you have questions or need assistance, please call us at
443-589-5600
 or fill out the form below. Our team is happy to help and will get back to you as soon as possible.