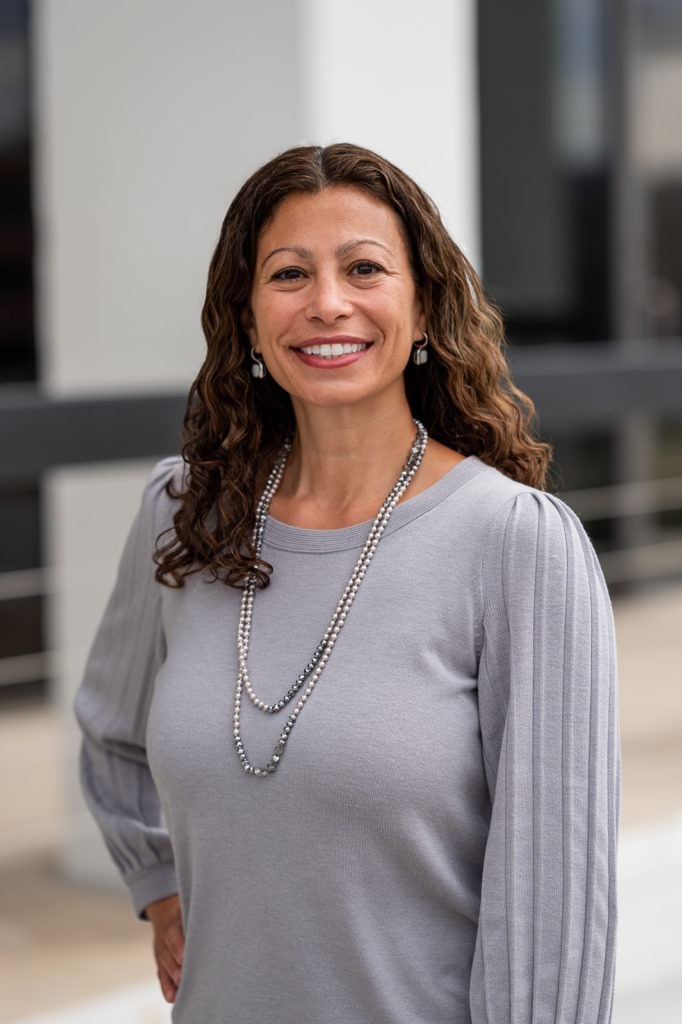 Estates & Trusts Attorney
Tina Lignos is known for patiently listening to her client's concerns and wishes as they make decisions about their estate plans. She believes in explaining all options to her clients and finding a solution that works best for them and their families. Tina's clients often remark how she makes the estate planning process easy and personal. They appreciate how she listens to them with empathy and takes into account their goals and unique family situations.
She handles all areas of estate planning, estate administration, and trust administration. She advises her clients on the foundations of estate planning, as well as more complex areas, such as special needs trusts, charitable planning, and revocable and irrevocable trusts.
Tina has extensive experience in the financial services industry having served as a Wealth Management Advisor and Financial Planner for Legg Mason. There she developed comprehensive financial plans, worked on innovative tax strategies, and advised clients in the areas of retirement, charitable, education, and estate planning. Because of her background in financial planning, Tina enjoys working closely with her clients' financial advisors and CPAs to ensure her clients' assets pass to their loved ones with ease and in a tax-efficient manner. She also counsels personal representatives and trustees on all aspects of fulfilling their fiduciary responsibilities.
She manages the interests of a diverse clientele including, physicians, attorneys, engineers, financial advisors, and business owners. She enjoys working with a range of clients from young families with simple estate planning needs to more mature individuals in need of sophisticated planning.
Prior to joining Sessa & Dorsey in 2022, Tina worked as an estate planning attorney at a law firm in Lutherville and also owned and managed her own estate planning law firm for seven years.
Tina resides in Lutherville with her husband and two children. When Tina is not helping clients, she enjoys traveling, swimming, hiking, reading, and spending time with her family and friends.
Professional and Civic Involvement
Member, Maryland State Bar Association
Board Member, Baltimore Estate Planning Council, and Chair of the Membership Committee
Member, Estate and Trust Section of the Maryland Bar
Professional Advisor, Baltimore Community Foundation
Education
L.L.M., University of Baltimore, 2010
J.D., Cum Laude, University of Baltimore School of Law, 2002
B.A. in Government Studies, Franklin and Marshall College, 1997