This webinar has passed. To view the recording of the presentation, please visit here.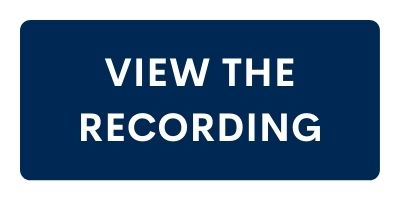 The sky is falling… or is it? There is a tremendous amount of uncertainty with respect to possible estate tax law changes on the horizon. Sitting back and waiting is not the right approach. It's time to play some offense and not defense.  During this webinar, we will discuss 5 estate planning things you should be doing while the politicians determine if the estate tax laws are going to change.
When
Wednesday, July 14th
12:00 – 1:00 PM EST
30-min presentation followed by Q&A
How to Register
To register, please click the button below or this link. By registering, you will receive a recorded version of the webinar afterward for future reference.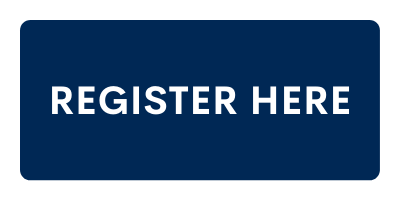 At Sessa & Dorsey, we consider the bigger picture at hand and advise our clients on the best trusts for their specific needs and desires. If you have questions about estates and trusts, please contact us at (443) 589-5600.